Sandie discovered ACSA in 2020 and after finding a thriving network of professionals keen to share their passion for supervision, she decided to join the management committee this year to put the walk to her talk!
Sandie has been a health social worker for nearly 30 years.  Starting her career in rural and remote health before moving to a larger regional hospital, she has worked across critical, acute and sub-acute clinical areas, with longer experience in Women's & Paediatrics acute care and working with the bereaved in the mortuary setting.
Sandie's early career in rural and remote settings sparked an interest in supervision and access to supervision, particularly for rural and remote practitioners.   As her career has shifted into management roles, Sandie's interest in how supervision skill sets are best applied in leadership roles has also grown.  She believes quality supervision is cornerstone to safe practice and for honing the use of self as a tool in excellent practice.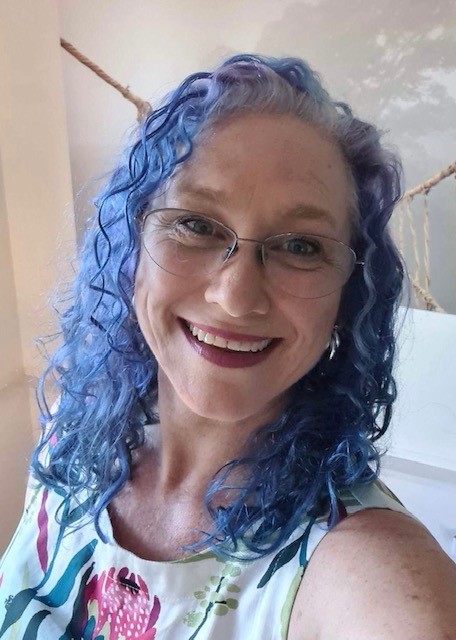 Outside of work Sandie enjoys being active and learning new things.  Since sustaining a back injury she's retired from belly dancing and martial arts, but still enjoys regular swimming and daily exercise.  She is involved in the Deaf community and is currently working towards NAATI registration as an Auslan Interpreter.  Wherever she is, her favourite thing to do is laugh so she's happy to share a joke or a great story whenever you have time. Sandie has 1 awesome husband, is very pleased that her 3 children are incredibly good humans, and a heartful of beloved pets.