Membership
Our members are at the heart of all we do at ACSA.
As a member, you will have opportunities to network with likeminded professionals across Australia and abroad. You do not need to be qualified in supervision to join us; anyone with an interest in supervision can become a member and contribute to our organisation. 
Membership bonuses
Local membership meeting (LMM) access
Personal service advertisements through our supervisor database
ACSA membership certificate & permission to use our logo
Essential document templates
On-demand webinar recordings
Discounted rates for conferences and other events
More perks that benefit your practice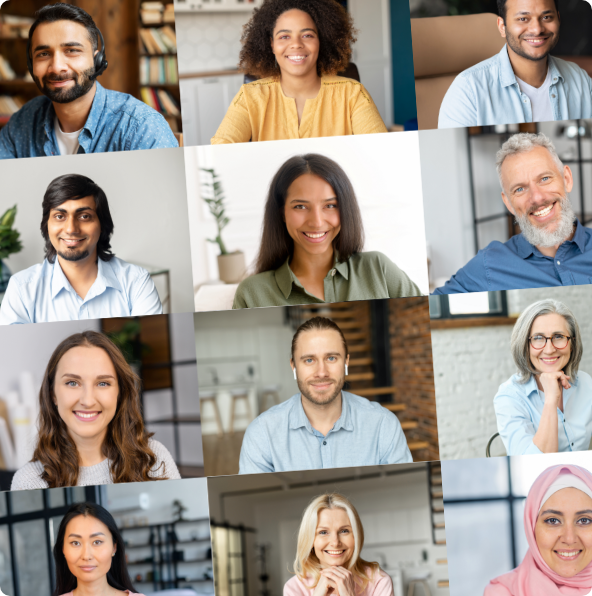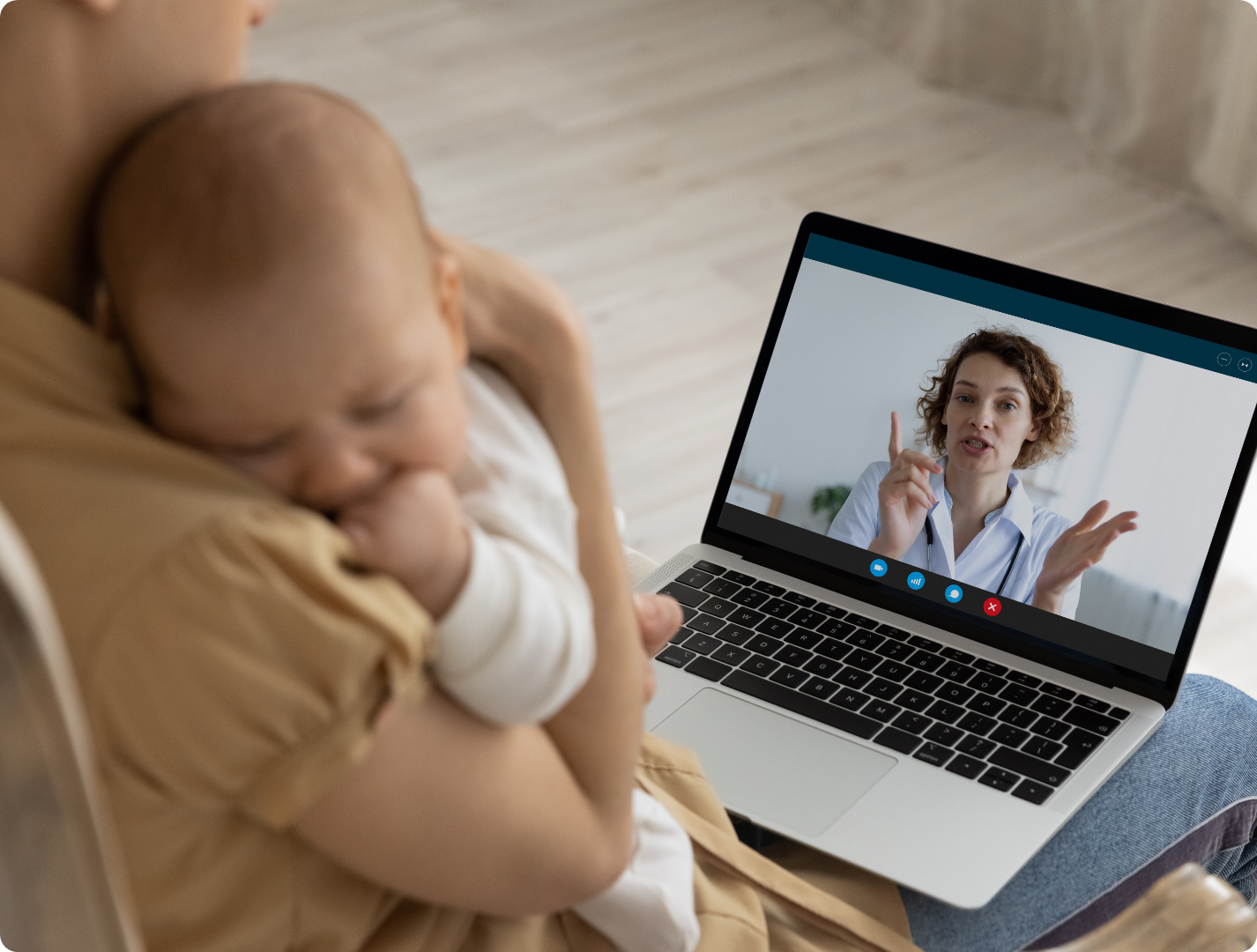 Our role in clinical supervision
Network with like-minded people
As well as advocating for core skills and practices in our professions, ACSA helps clinical supervisors network with each other to refine the way they help others. We also help clinical supervisors connect to people who wish to be supervised.
What is involved in being a clinical supervisor?
Professional Support For Everyone
Clinical supervisors are experienced professionals in their industries who are passionate about supporting others in addition to their own work. They help their supervisees improve what they do through structured discussion and learner-led reflection, promoting safe spaces, and encouraging professional development away from work-environment pressures.
Reflection-based clinical supervision is a practice in its own right, and we promote a generic vision of clinical supervision skills that are contractual, relationship-based and reflective. With this in mind, clinical supervisors should be trained in what they do and undergo regular clinical supervision themselves.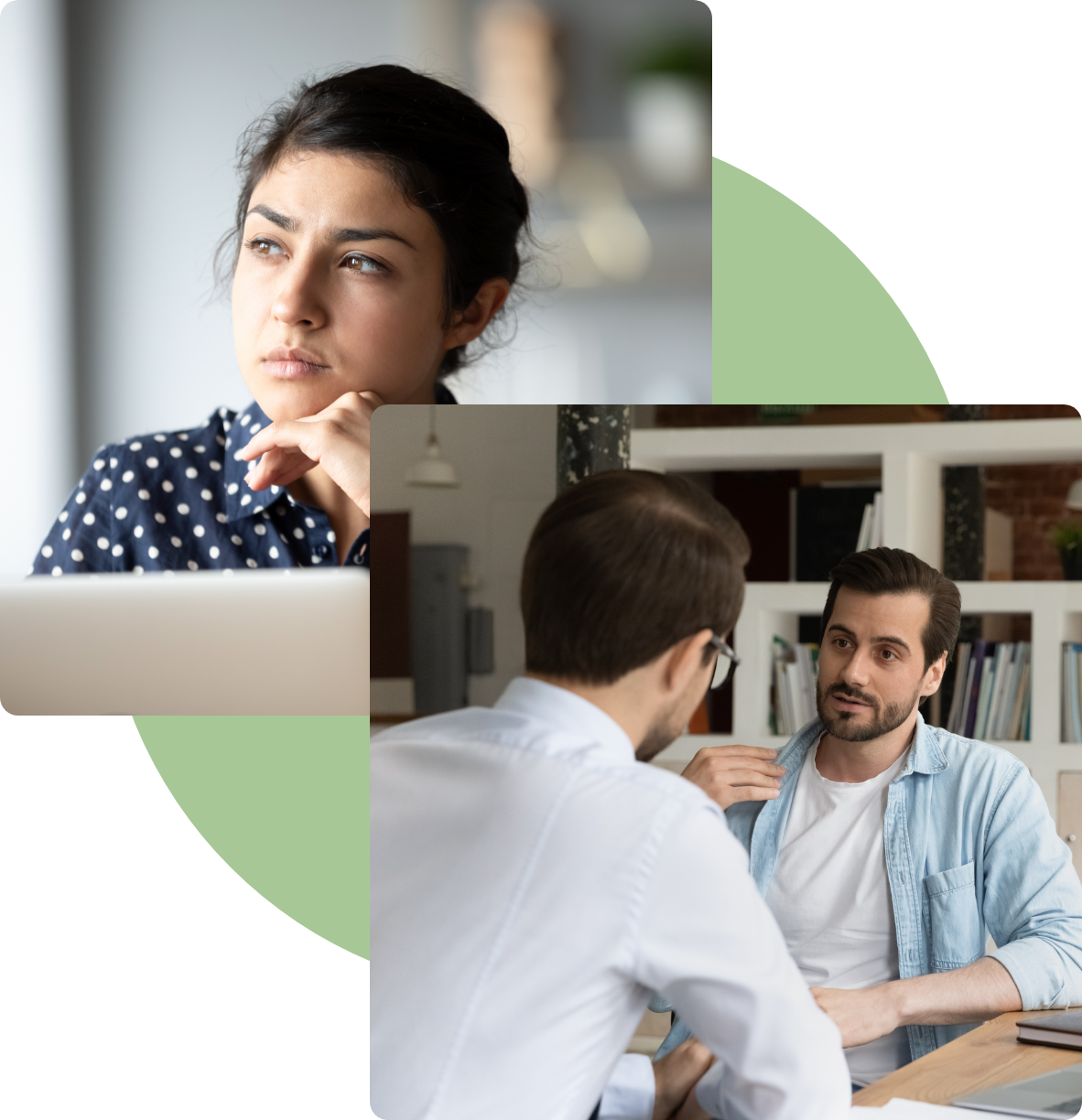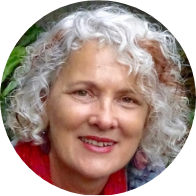 Sign Up To Our 'Friends of ACSA' Email List