Welcome to the Australian Clinical Supervision Association
Clinical supervision is essential to professional development. ACSA makes it accessible for everyone.
As a champion for clinical supervision in Australia, ACSA works with professionals in all fields to help them empower themselves and others in the workplace. We define clinical supervision, support supervisors, and help people in all disciplines access clinical supervision.
At ACSA, we support people who help others flourish.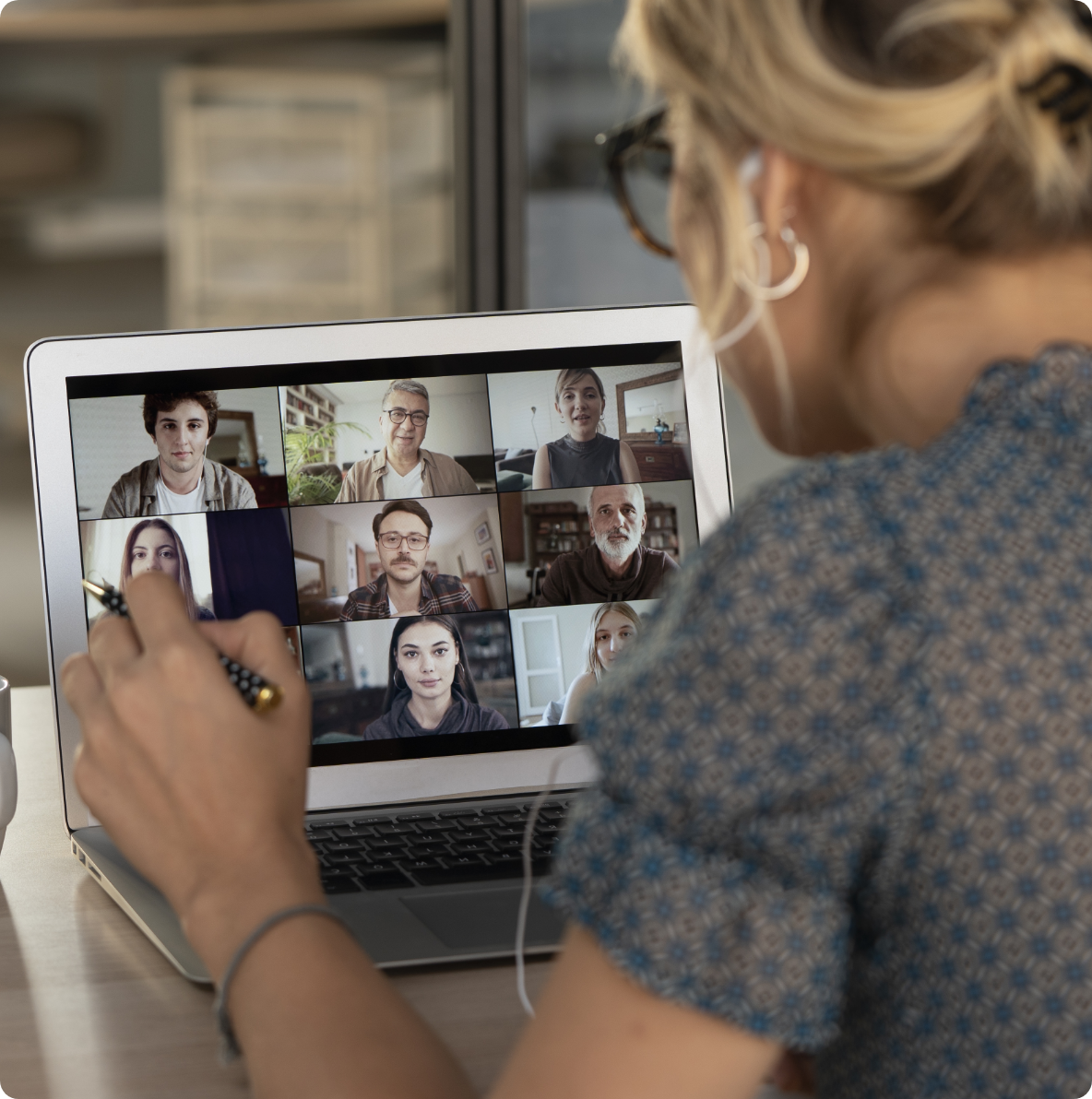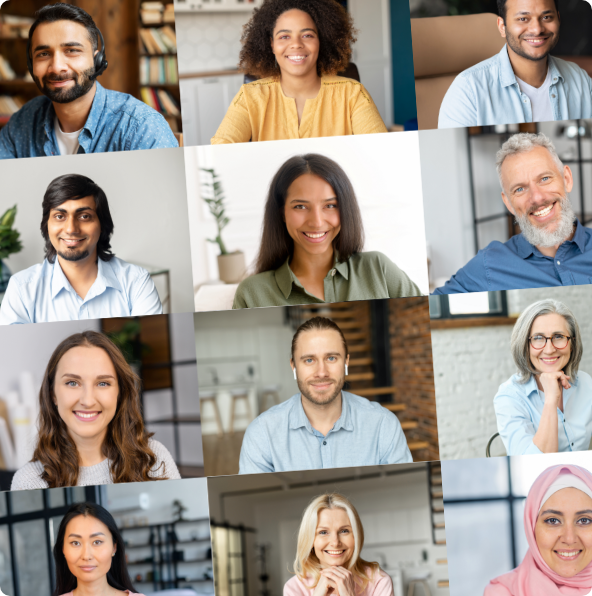 Find a supervisor
Professional support for every industry
ACSA connects clinical supervisors and people who wish to be supported by them. Clinical supervisors are experienced professionals who guide others in safe spaces away from work-environment pressures. In your sessions, you and your supervisor can reflect on workplace dynamics, clinical cases, and professional relationships to grow professionally and develop critical thinking skills.
Why clinical supervision?
Professional Support For Everyone
Clinical supervision benefits more than just individual practitioners and our workplaces: it helps the people we care for, too. By providing a safe and reflective space to discuss clinical experiences, clinical supervisors help workers improve their practice for the benefit of everyone around them.
It's critical in every profession that involves helping people. When we have a structured space to explore our work, we have the opportunity to enhance our knowledge, skills and attitudes. The process holds reflection at its heart and empowers supervisees through learner-led consultation and support. It is widely considered to be integral to continuous professional development.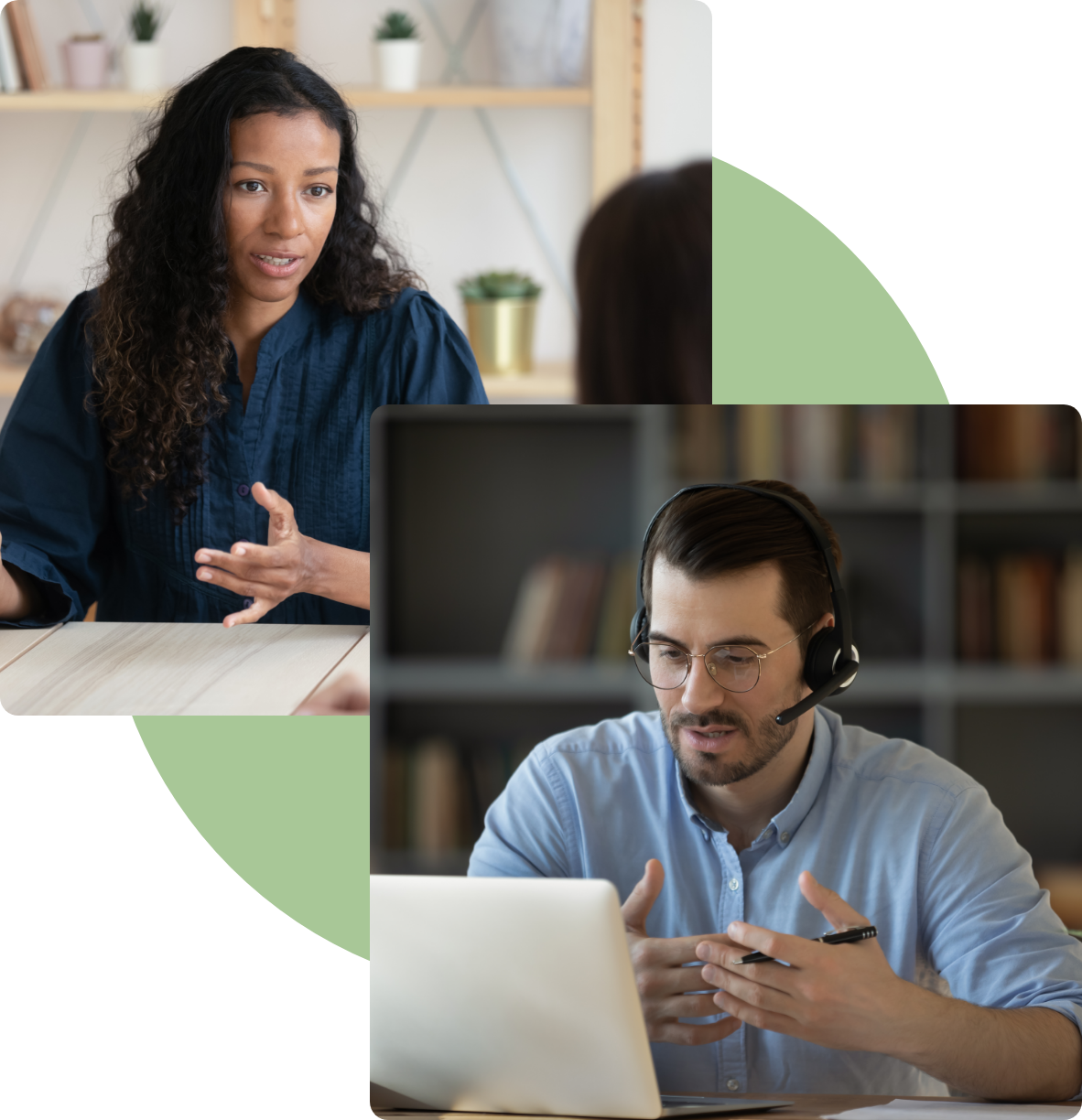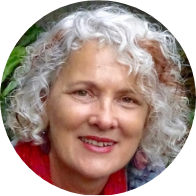 Sign Up To Our 'Friends of ACSA' Email List
We acknowledge the Traditional Owners of the land where we work and live throughout Australia and their continued connection to land and community. We pay our respects to Elders past, present and those to come.
We are grateful to be on this land where Indigenous ways of knowing challenges us, and helps us to see and do things differently. We would like to acknowledge the power of deep listening –Dadirri.
Aboriginal artist and educator, and 2021 Senior Australian of the year, Miriam-Rose Ungunmerr-Baumann describes deep listening as follows; "Dadirri is inner, deep listening and quiet, still awareness. Dadirri recognises the deep spring that is inside us. We call on it and it calls to us" (www.miriamrosefoundation.org.au).