Inspired at the Melbourne conference Brad joined the Management committee in 2018 and has held the Events Portfolio until stepping into the Vice President role in 2021. With a career spanning four decades, Brad commenced his training as a Psychiatric Nurse at Gladesville hospital with post graduate studies at the NSW College of Nursing and UTS. A varied career in nursing has seen Brad work in Education, Management and Clinical nursing including ten years in the Forensic Specialty.
Brad is passionate about all health care professionals having access to clinical supervision having commenced training and practicing in Clinical supervision in 1999. He sees his role at ACSA as a practical way of contributing to promoting and advancing Clinical Supervision as a key practice in supporting the health and welfare of all health professionals.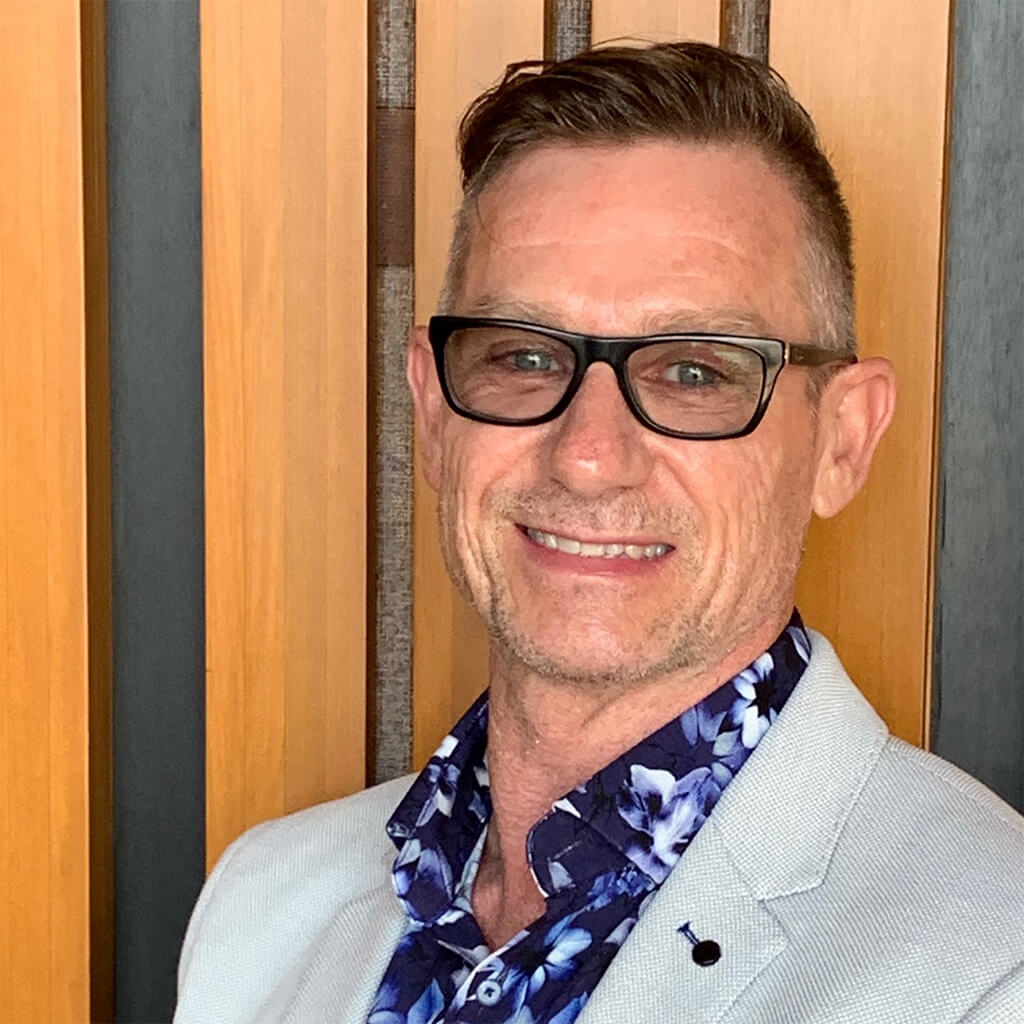 When not at work Brad loves ocean swimming all year round. He is a keen photographer capturing and sharing motion and beauty on his Instagram account. Late to gardening he is known for his large and delicious lemons and his evolving native garden.