Toni has a long career in the health sector as a nurse and midwife, working across a variety of clinical, management, education and quality & safety roles. She has always had a passion for supporting the teams she's worked with to become the best they can be in their roles. Toni has completed Clinical Supervision training in the Role Development Model that has added to her repertoire of skills and knowledge to support staff. Clinical Supervision utilises a variety of techniques to discuss issues at work and will help you reflect and grow professionally in a confidential and safe manner. She also mentors and coaches nurses and midwives in all stages of career from beginner to senior management.
When Toni's not working, she's keeping herself busy dragon boating and cycling. Coming to both sports in the recent past, it has given her a new lease on life, making great friends and having wonderful adventures. Paddling in Venice in the Vogalonga as well as on the Ord River paddling 55km from Lake Argyle to Kununurra!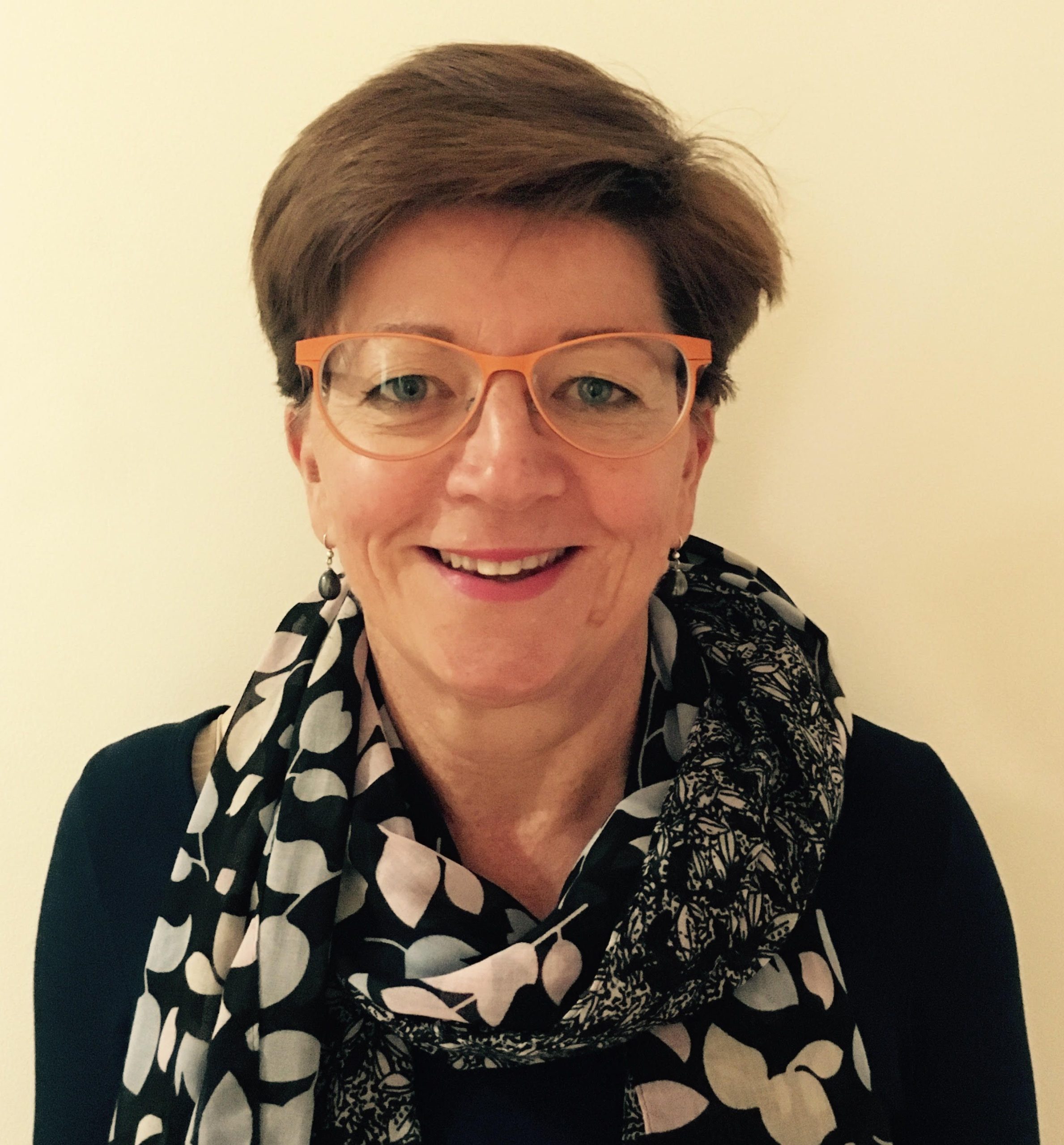 She can also be regularly seen in lycra on her road bike, making the most of the great cycling infrastructure in Canberra or attending events like the Wagga Gears and Beers or the Bowral Classic. And when the weather isn't favourable, she is embarking on writing up her mother's story having found 70+ years of diaries whilst clearing out the family home.