Navigating Challenging Supervision
Clinical supervision is a vital service in the healthcare industry that can be very rewarding for both supervisees and supervisors. However, sometimes clinical supervision can be challenging, and there are things supervisors can do from the outset that may be helpful.
The Australian Clinical Supervision Association is passionate about connecting qualified, dedicated supervisors with supervisees to foster healthy workplace relations and promote positive working conditions. As a result, we work to support our supervisors by providing relevant and useful information to better their practice.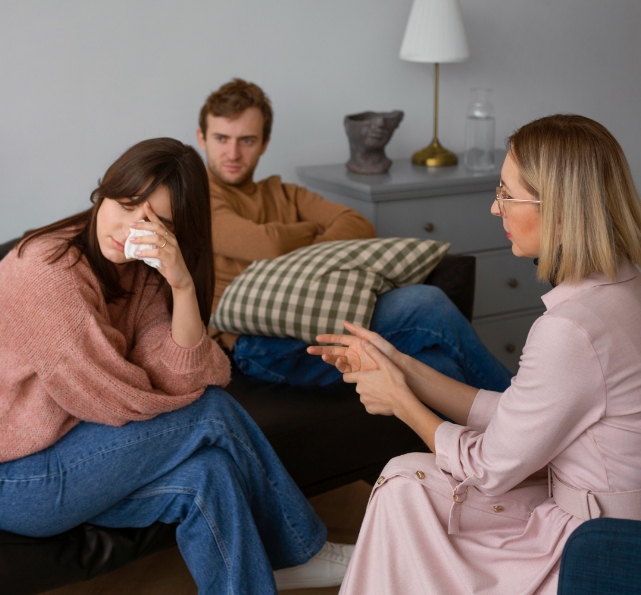 Why can Supervision be Challenging?
Challenging sessions may be influenced by a variety of factors including: a supervisee's understanding of supervision, their previous experiences of supervision and whether they have found it helpful (or not), and their own agency in regards to choosing supervision and a supervisor.
Management Strategies for Optimal Outcomes
The Australian Clinical Supervision Association wants to provide you with some ideas that can support positive outcomes with your supervisees.
Establish Clear Ways of Working
Collaborate to agree on what the goals and objectives of supervision will be, and be transparent about all processes, from definitions of confidentially through to rescheduling and billing etc.
Use a Strengths-Based Approach
Highlight their strengths and positive attributes. Encourage them to build on their strengths and appreciate the skills and resources they already have.
Build Relationships
One study stressed the importance of relational approaches, where a supervisor names the supervisee, anticipates and supports reactions, and provides proper modelling. Learn more about this study here.
Provide Feedback in a Constructive Manner
When providing feedback, be specific, objective, and non-judgmental. Use a collaborative approach and collaborate with the supervisee to plan a way forward.
Address Problematic Behaviour
If the supervisee's behaviour is problematic, such as being consistently late or disrespectful, address it directly and assertively. Use "I" statements to express how their behaviour is impacting you and the supervision process.
Develop a Supervision Contract
Develop a supervision contract that outlines the roles and responsibilities of both the supervisor and the supervisee. This can help establish clear boundaries and expectations for the supervision process.
Maintain your own Supervision
If you are supervising others, it is important that you have your own regular supervision. This structured and confidential space allows for the ongoing development of your own professional skills.
Effective communication, clear expectations, patience, empathy, and a collaborative approach can help to address challenging situations and improve the quality of the supervision process for all involved. For any questions about clinical supervision, contact the Australian Clinical Supervision Association for information from a passionate team. For more information on developing your supervision skills, view our recent blog posts.