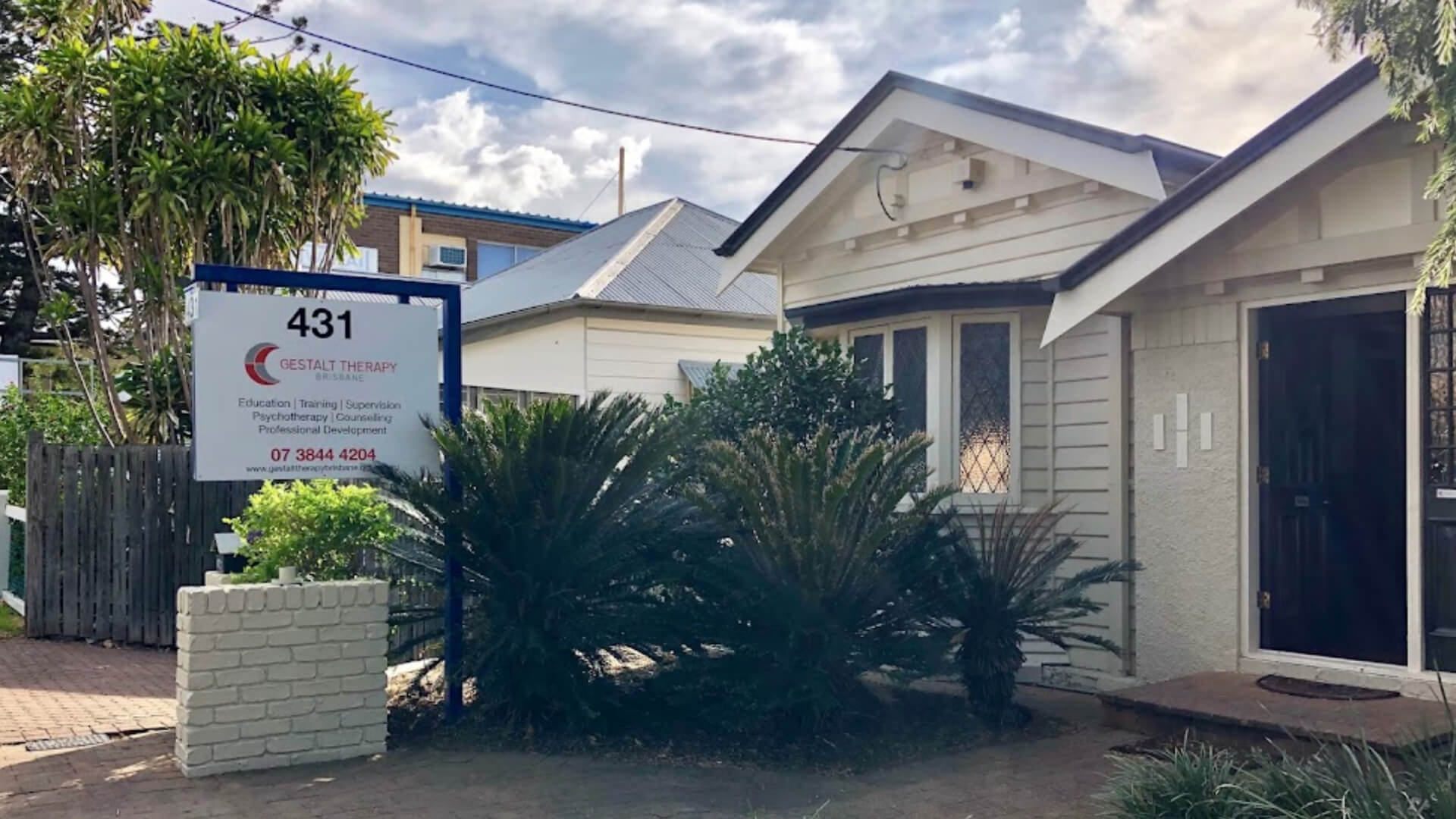 Brisbane Local Member Meeting
Guest Speaker 5.30-6.15pm (EST):
Rosie Gallagher – RMN, PG dip, MEd (Nursing)
Assistant Director of Nursing for Education​, Mental Health and Specialist Services, Gold Coast Health
"Resilience Based Clinical Supervision"
Why meet?
Network with other professionals providing and receiving clinical supervision, or
wanting to know more about clinical supervision
Come to an education session on clinical supervision
Be informed about ACSA's vision and contribute your ideas
Limited parking on site or street parking available
Zoom link available at 5.30pm (which is 6.30pm, EDST) for guest speaker session. Please contact Bev if you would like to attend via Video conference
RSVP: Nov 16th 2022
All welcome! ACSA & non-ACSA members, there is no charge to attend, if possible please bring a small plate of finger-food/nibbles to share.