Gisele joined ACSA in 2018 in the assistant secretary role and in 2021 is taking on the secretary role. She has been a social worker for over 20 years practicing mostly in the mental health sector; however, she also has experience working in palliative care and emergency department care. She has worked in both community and inpatient settings and in management and clinical roles at many times throughout her career.​
More recently, Gisele has enjoyed project positions and policy development positions within the healthcare sector.
Her formal qualifications include a Bachelor of Social Work, Masters of Public Health, and a Graduate Certificate in Research Methods.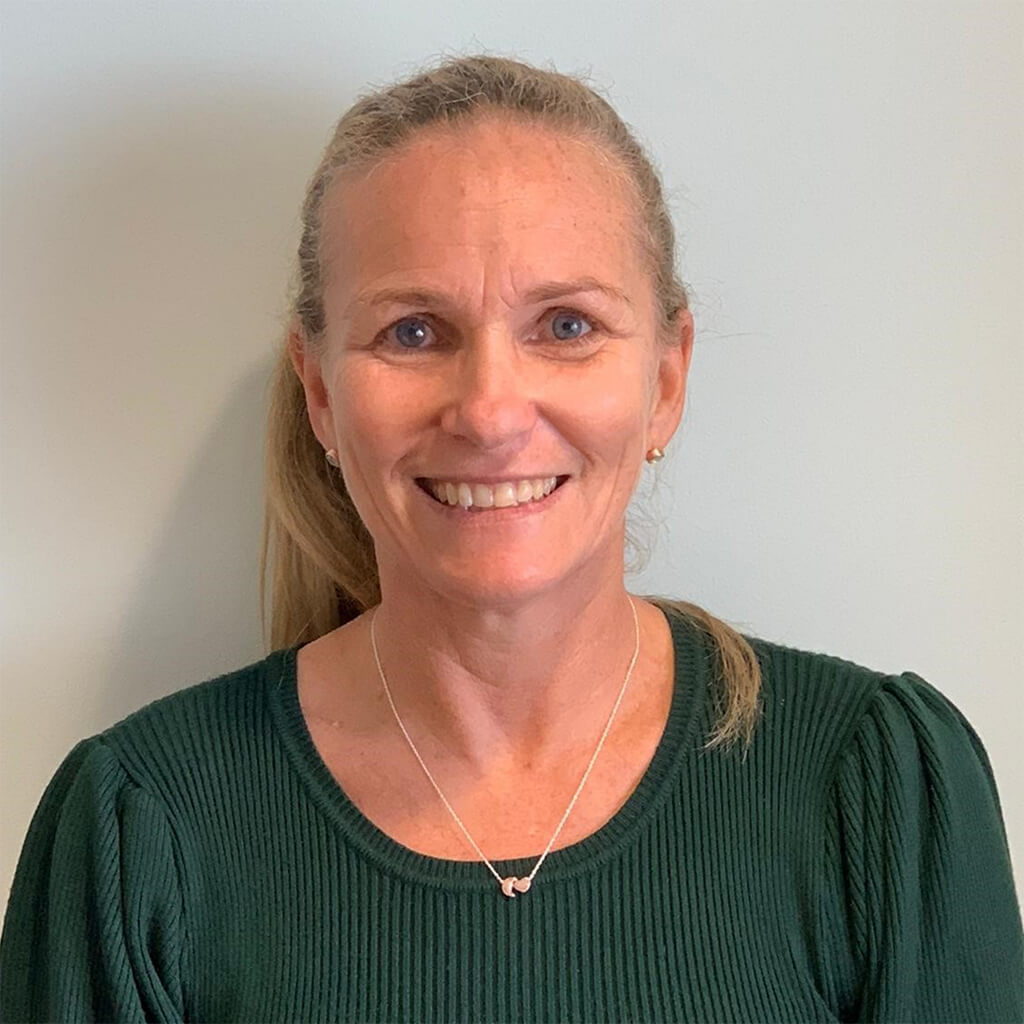 For Gisele, clinical supervision has been with her throughout all the changes in her career. She is passionate about the role clinical supervision plays in sustaining and supporting health professionals to do the important work they do each day in caring for others. Gisele believes that clinical supervision is a way of caring for ourselves so that we can continue to care for others.
Gisele lives in Cairns so in her spare time she loves diving the Great Barrier Reef and attempting to "Find Nemo". She also loves running and swimming. Gisele holds a Martial Arts black bet and has represented Australia playing Rugby. In her next life Gisele would love to be an astronaut or an Antarctic explorer.