Belinda Kippen
Vice President & Communications
Belinda is curious by nature – and that's given her a genuine interest in people and their stories. She loves the opportunity to connect with people. To listen and learn.
Especially when it comes to her work. She has over 35 years' experience working in the health sector in loads of different clinical, leadership and teaching roles. Belinda holds a Bachelor of Nursing and Certificate in Midwifery, has qualifications in the Role Development Model for Clinical Supervision and is a certified Mental Health First Aider.
Throughout her working life, Belinda has come to realise that she is solutions-focused. That she is passionate about strength-based approaches. And that she is endlessly enthusiastic to support individuals and teams alike to be their very best.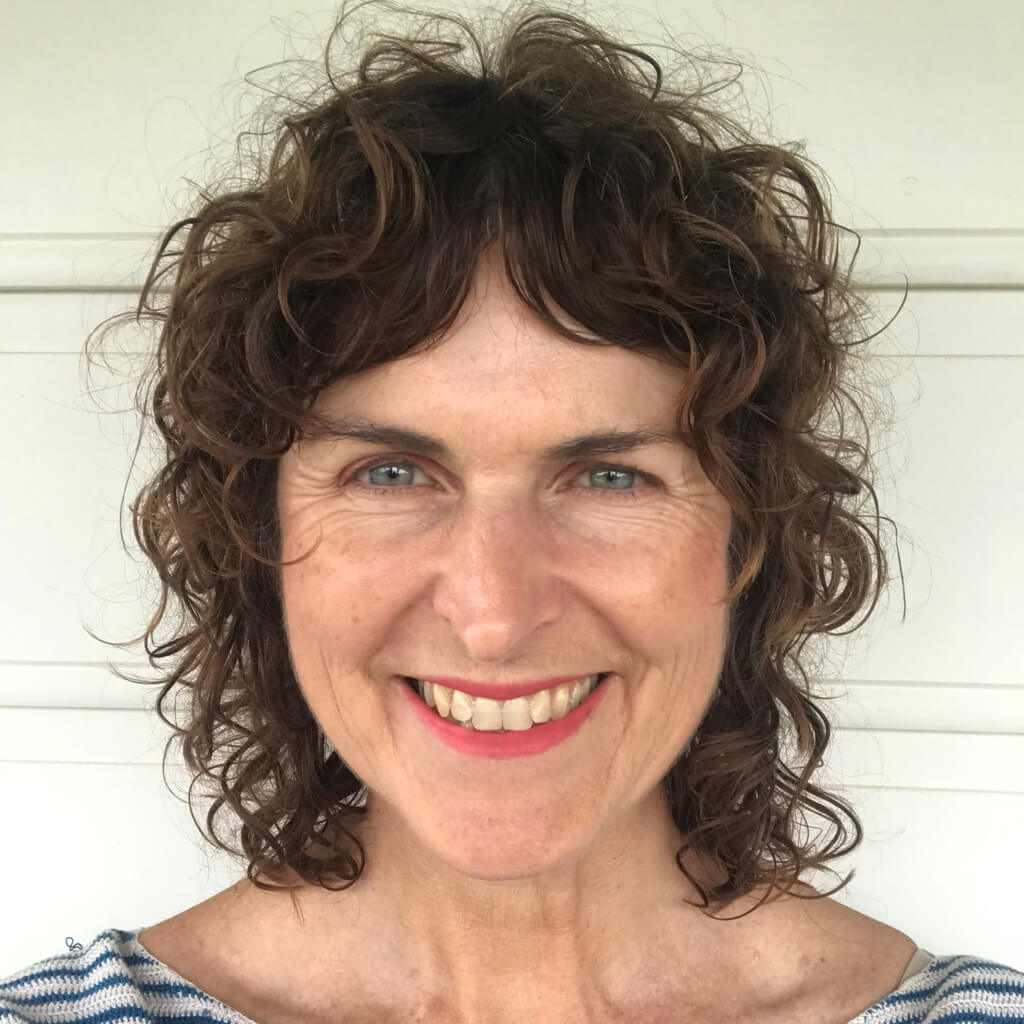 Clinical supervision is how Belinda put these passions to work. She is in private practice and is currently supporting managers and clinicians in not-for-profit, government and Aboriginal community-controlled organisations.
Belinda has a husband and three adult children, loves to cook (and eat) and has learnt to love early morning walks in the hood. She has recently discovered the joys of baking sourdough and is trying to master the perfect loaf. On the weekends she can be found searching her local op-shops for undiscovered treasures.