Alison MacDonald
Events Coordinator
One of Alison's favourite sayings is "Life is what happens when you're busy making other plans", and this seems to be the theme regarding the paths she has travelled.
Alison's life and career has evolved via a series of fortunate accidents and missed turns, resulting in close to 36 years of nursing across the lifespan with most of this in the mental health arena.
Some of the avenues that have led her to where she is now were born from an enquiring mind and the often personally placed challenge of- how hard could it be? Her most recent mis-placed adventure has found her rediscovering her love for education (her own and other's), art and golf.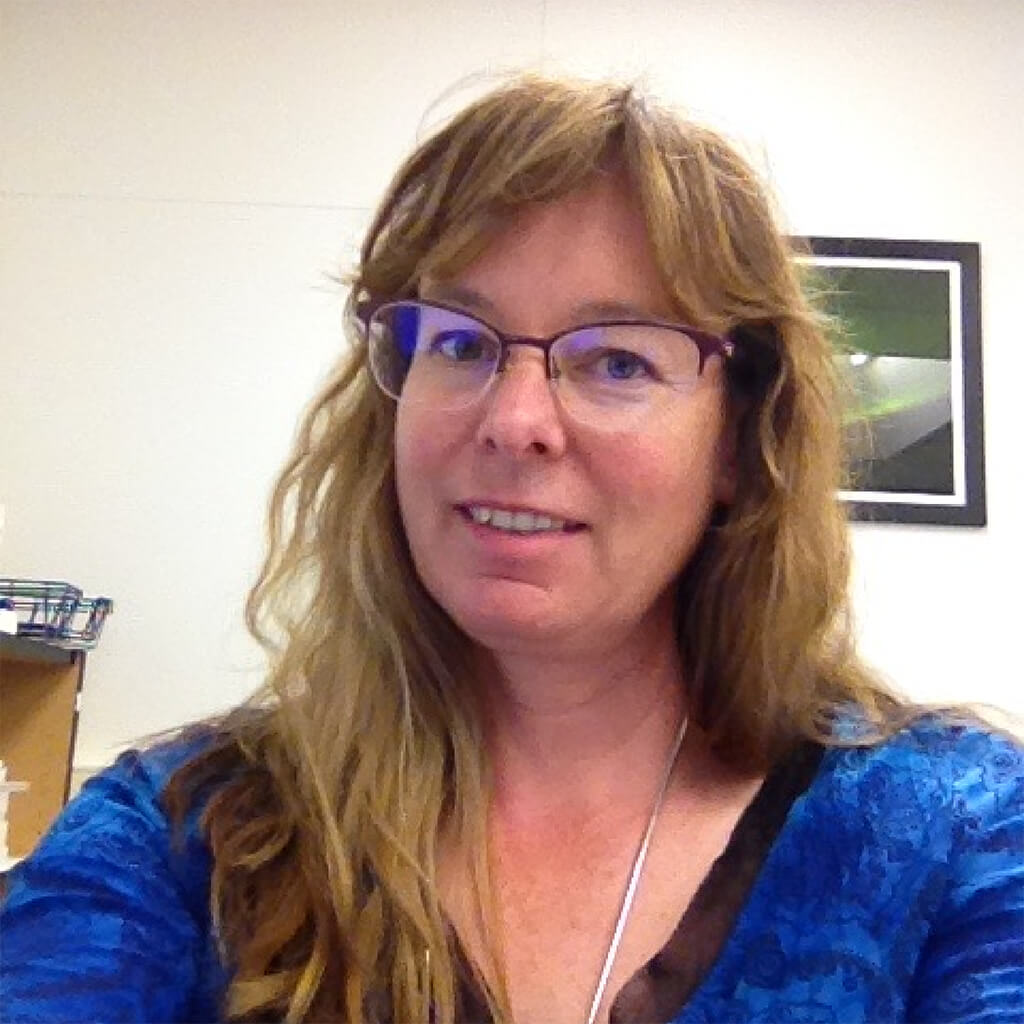 Alison is a regular prize winner with her cooking, food decoration and craft work; and these are areas (when she is fully immersed) that provide great moments of joy and contentment – to her and her family and friends.
Finding the balance within life, love and work have been important to Alison and it is through Clinical Supervision that she has come to find the support that she and her peers can use to explore and find purpose in their work – an aspect that assists the other domains to self-centre and establish their own equilibrium.